LILAMA 10 has completed the EPC of the "Panama" canal project in Vietnam
On July 25 2023, the Ministry of Transport announced the opening of the national inland waterway channel - Nghia Hung canal (Canals connecting Day river - Ninh Co) under the Transport Development Project in the Northern Delta region (WB6 project), located in Nghia Hung district, Nam Dinh province.
The project of canal connecting Day river - Ninh Co river is located in Nghia Hung district, started at the end of 2020, on an area of about 45 hectares. The project has a total investment of 101 million USD (about 2,300 billion VND), from the capital of the World Bank.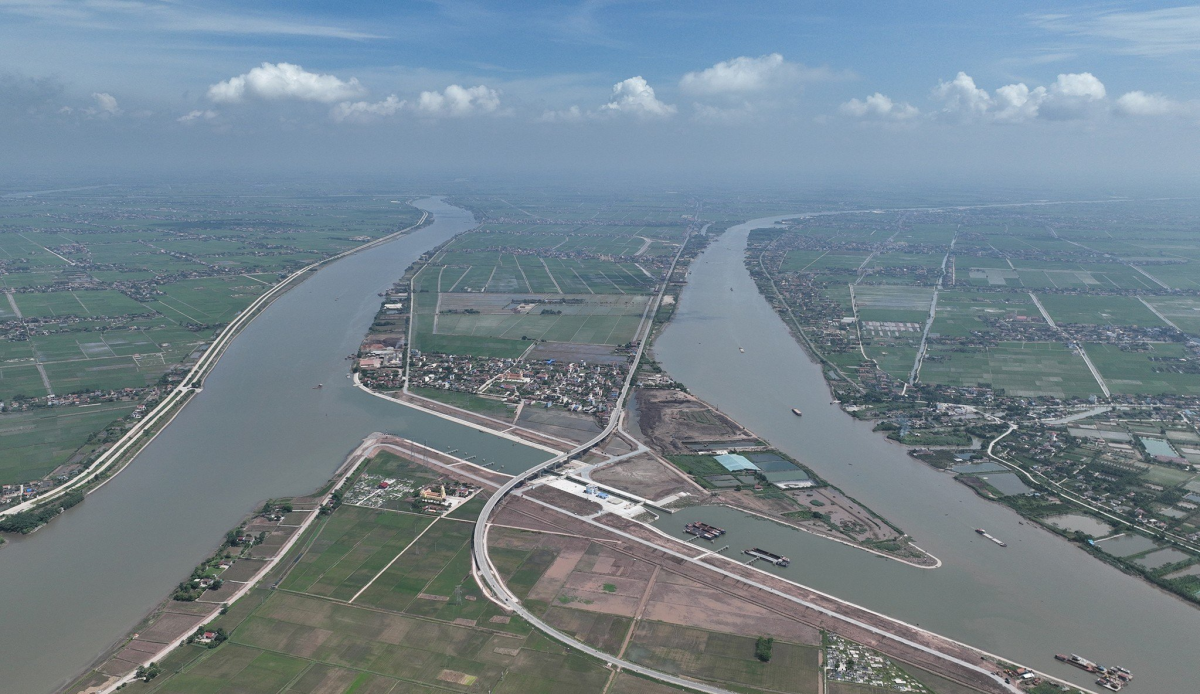 The overall project is the Nghia Hung Canal Project (a system of canals connecting Day River and Ninh Co River) under the North Delta Transport Development Project (WB6 Project), located in Nghia Hung district, Nam Dinh province.
The canal is one kilometer long, 90-100 m wide, and can accommodate 3,000-ton ships. The project is also a combination of many types such as waterways, wharfs, and communications. This is the largest lock in Vietnam today.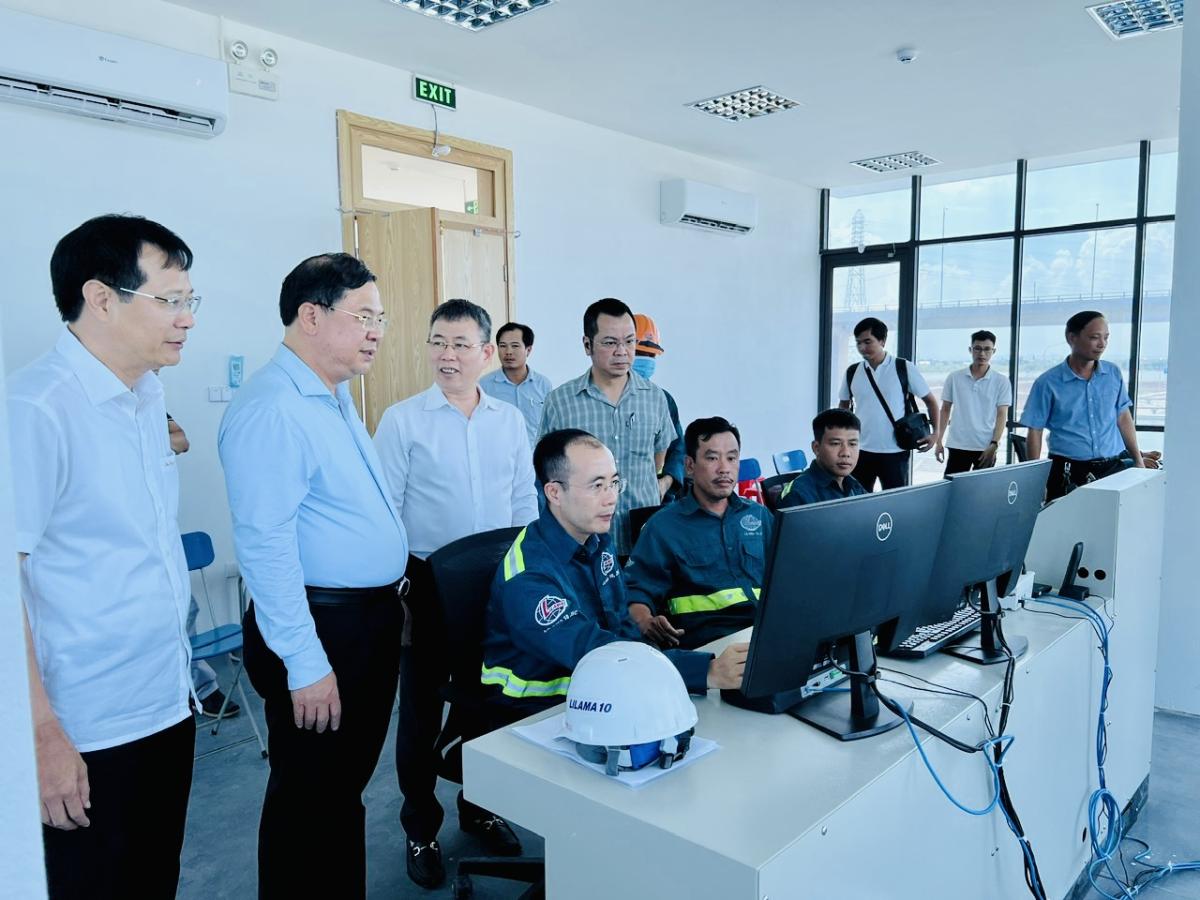 Comrade Pham Gia Tuc - Member of the Party Central Committee, Secretary of the Nam Dinh Provincial Party Committee (second from the left), attended the inauguration ceremony of the National Inland Waterway - Nghia Hung Canal.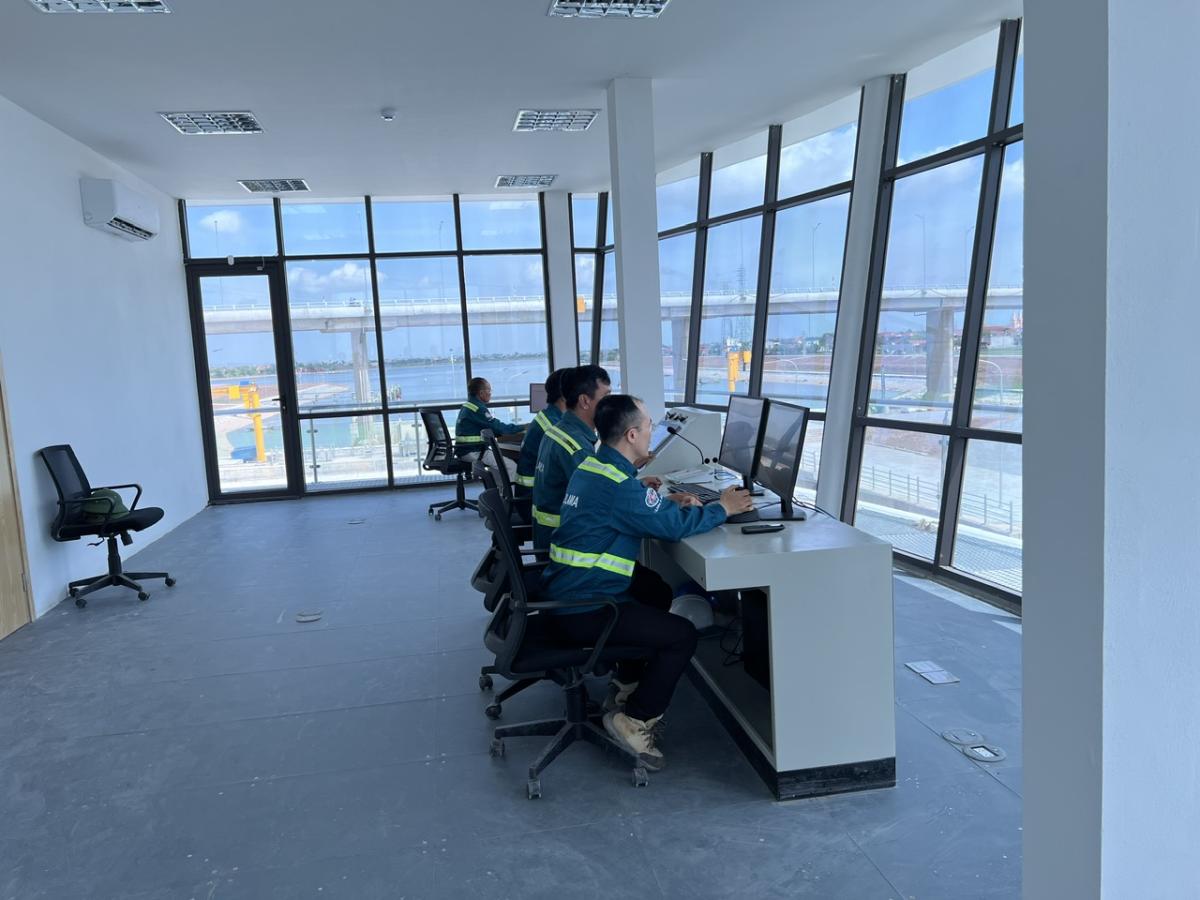 The engineer from LILAMA 10 is in the central control room, managing the operation of the locks for opening and closing the sluice gates
The project consists of 5 main construction and installation packages, in which, the CV-A2.6-NDTDP package is for the construction of the gate head, retaining wall and guide wall, operator, warehouse and mechanical and electrical equipment. Joint Venture LILAMA10 Joint Stock Company - Phu Xuan Construction and Consulting Joint Stock Company - Hai Duong Embankment Construction and Rural Development Joint Stock Company won the bid 418,329 billion VND (package price 419,203 billion VND).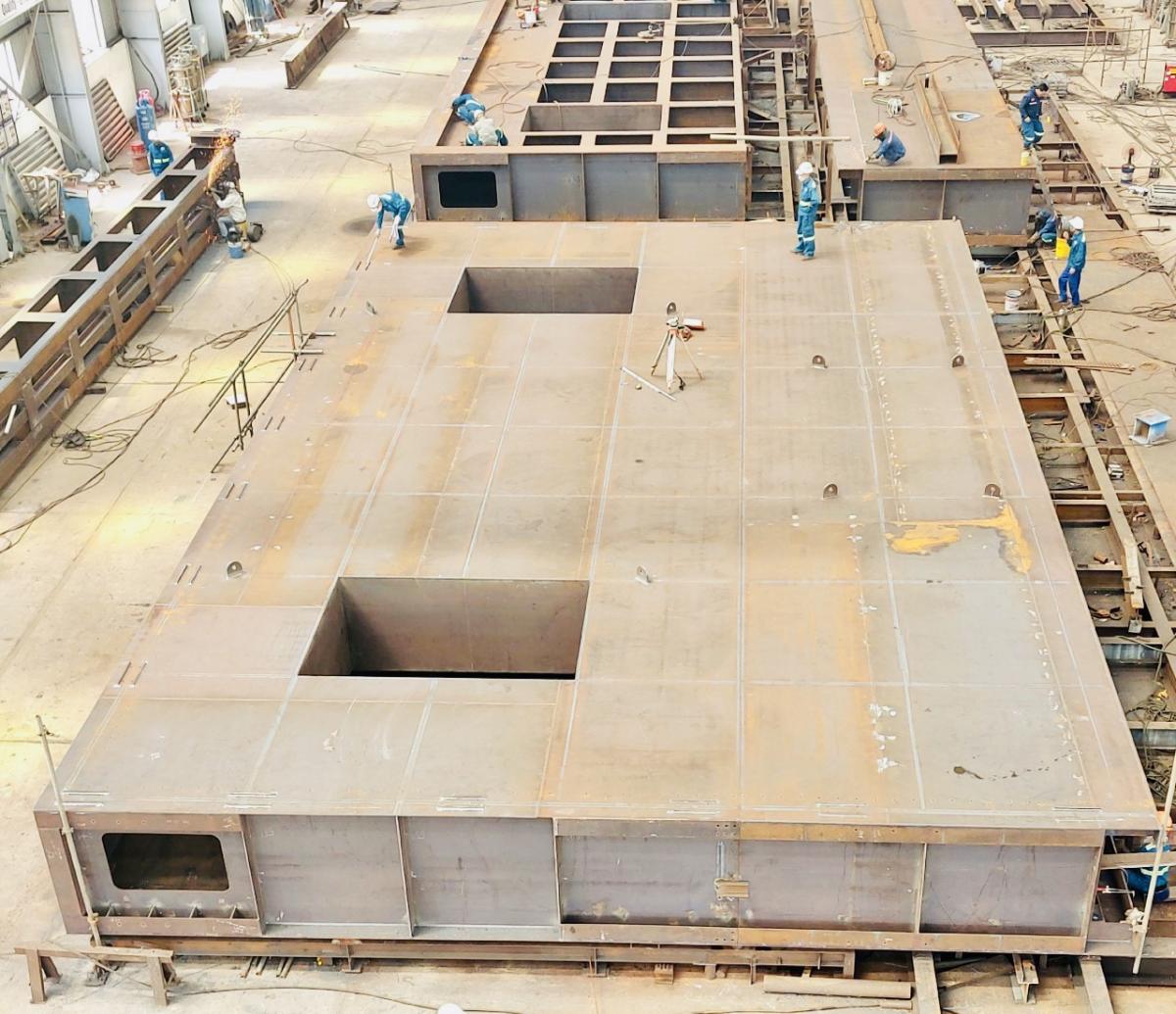 LILAMA 10 Joint Stock Company, specializing in mechanical equipment manufacturing and steel structures, has signed a contract at the Hai Duong Mechanical Factory.
Immediately after the contractor selection results, LILAMA10 has coordinated with partners to fully implement the construction implementation procedures and strive to implement synchronous solutions to speed up the construction progress.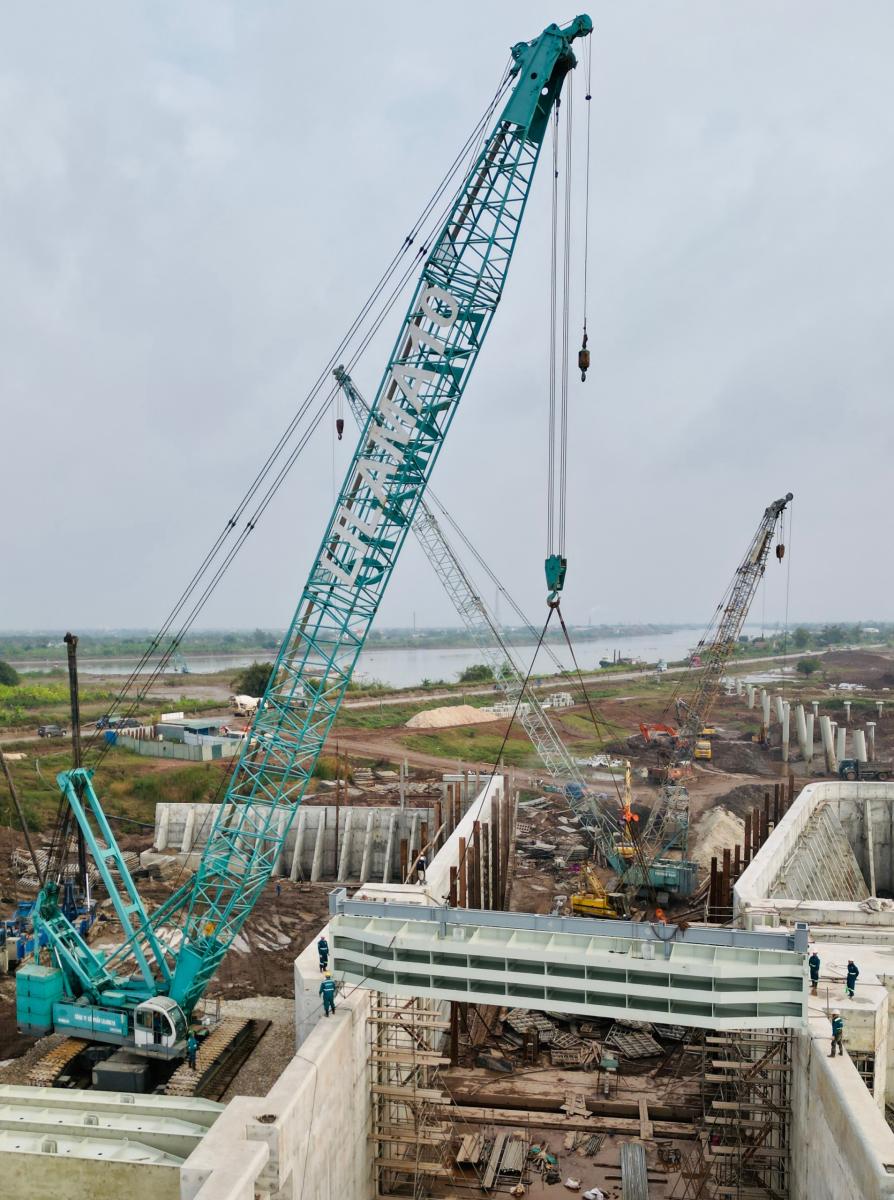 The officers and employees of LILAMA 10 Joint Stock Company are executing the project with the objectives of safety, quality, and progress
The scope of work of LILAMA10 at the project focuses mainly on Mechanical parts, automatic power supply and control systems, backup power systems, including: Design, procurement, manufacturing, technology integration , installation, commissioning and transfer to the Investor.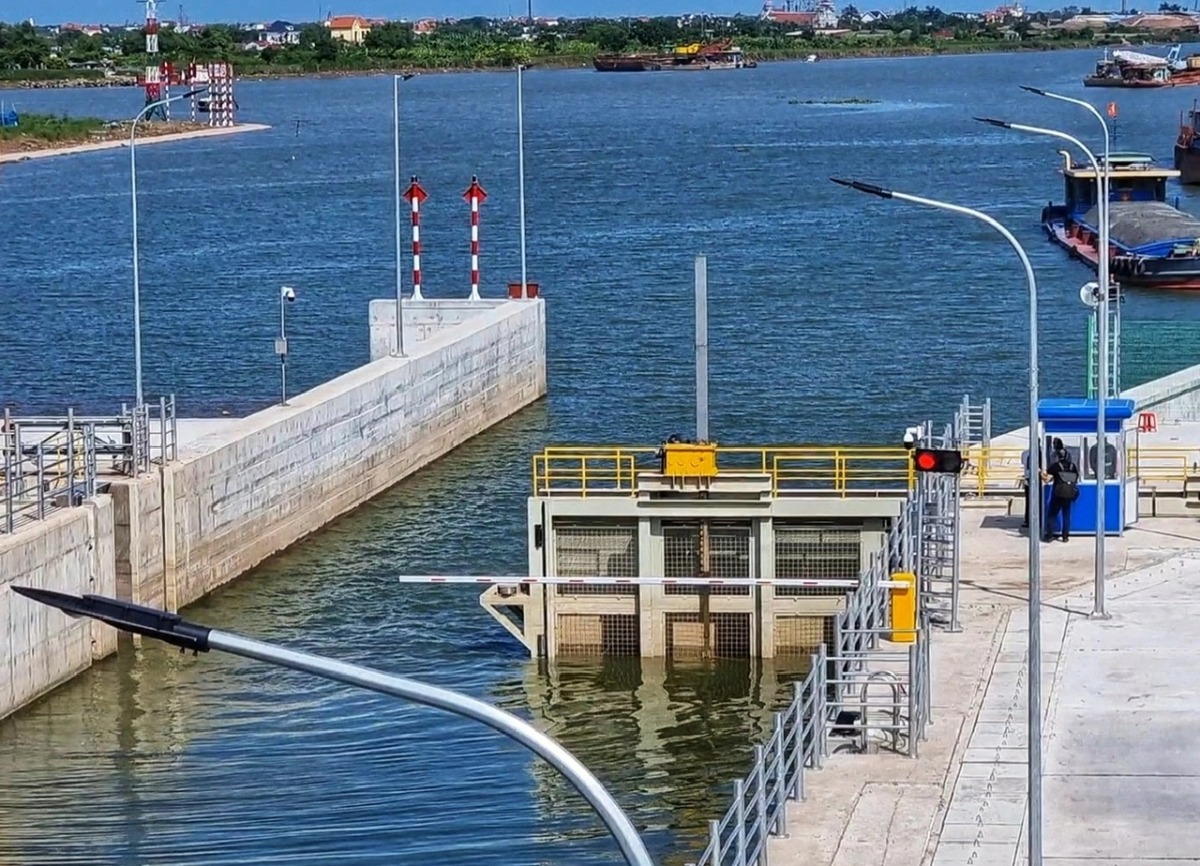 In its automatic mode, the European gate is closed/opened automatically for ships passing through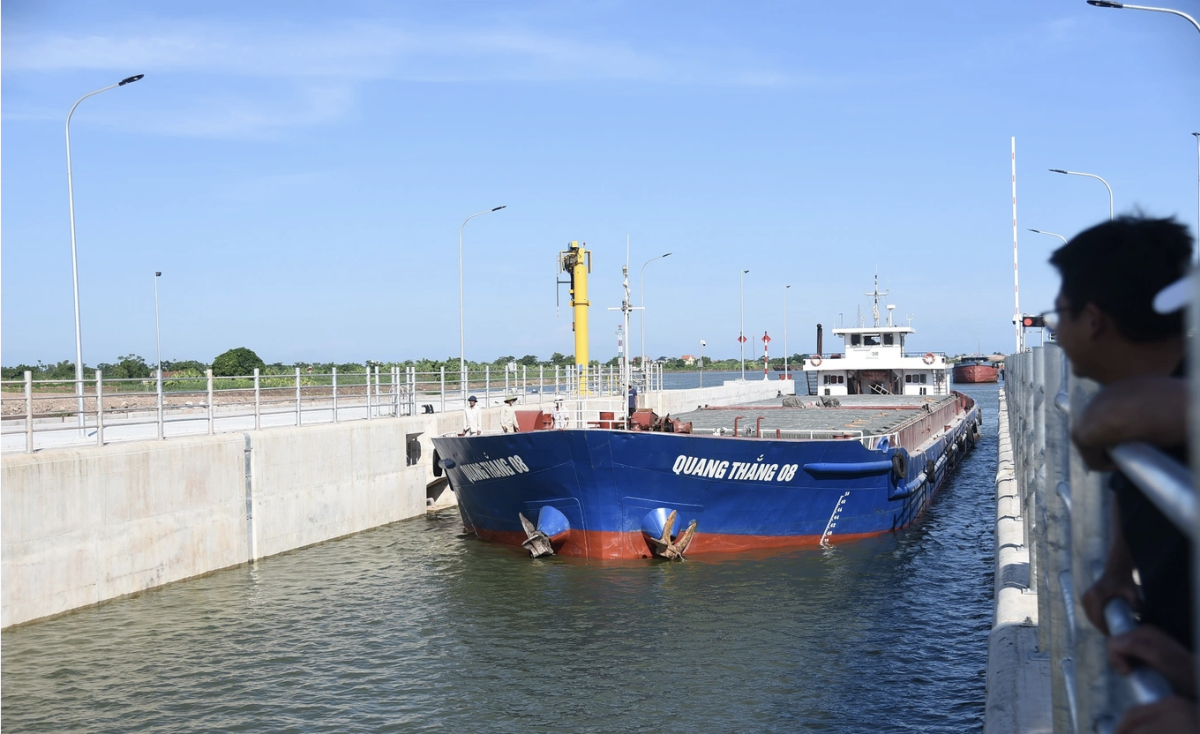 In the picture is a sand-carrying vessel with a load capacity of 2,650 tons navigating through the locks of the canal. This is also the near-maximum load capacity that the canal can accommodate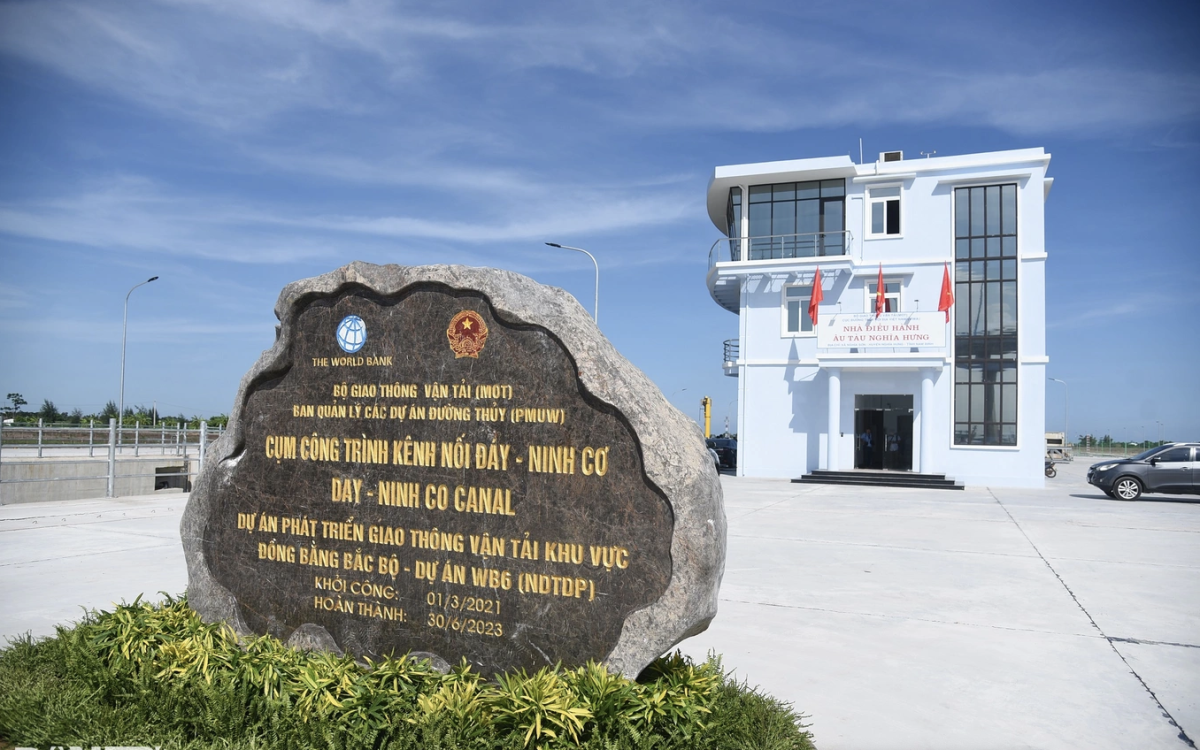 Henry Nguyen